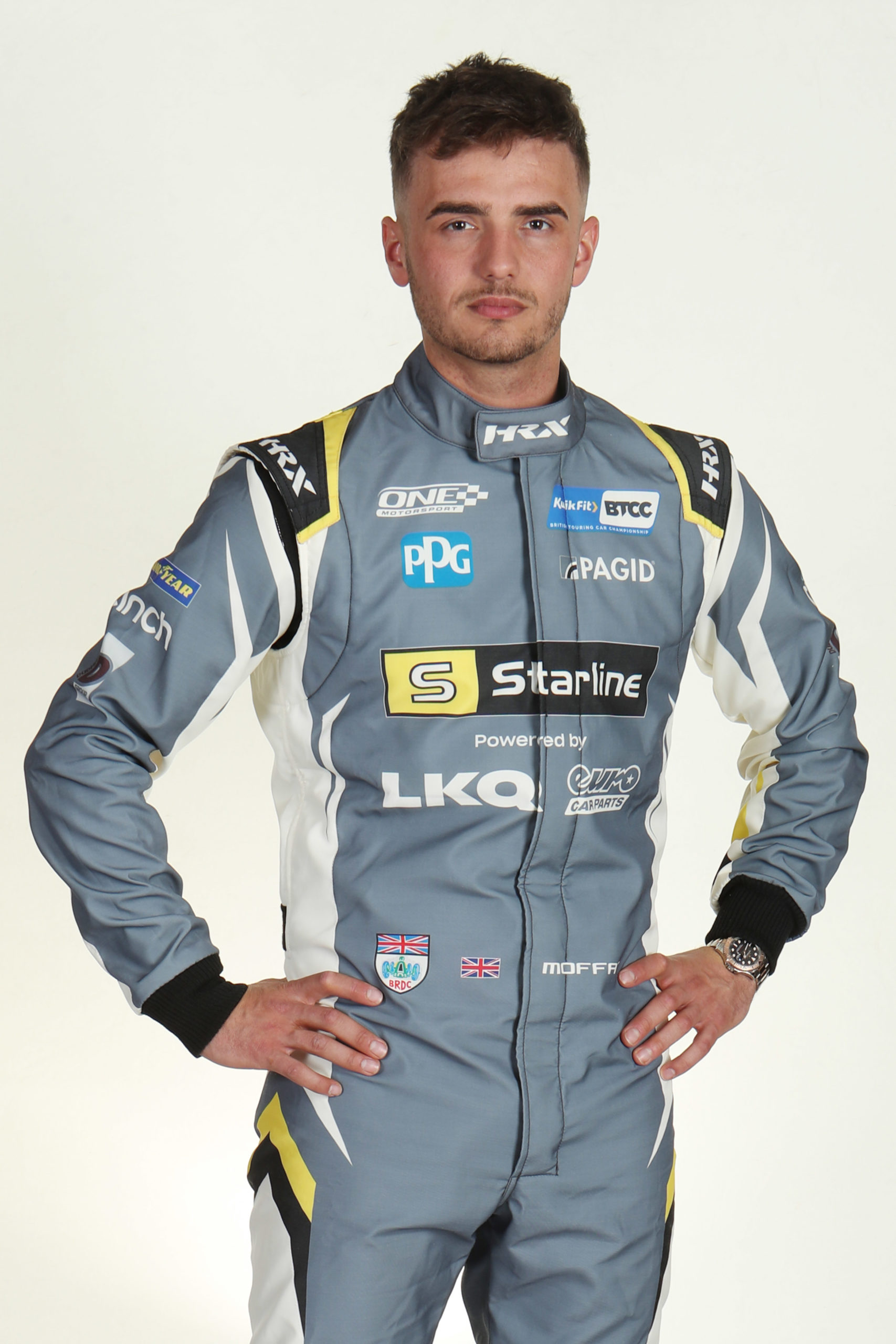 Date of Birth: 28th September 1996
Nationality: British
BTCC Races: 288
BTCC Debut: Knockhill, 2013
BTCC Wins: 4
BTCC Podiums: 15
BTCC Fastest Laps: 2
BTCC Pole Positions: 1
Becoming the youngest-ever driver to compete in the BTCC when he made his debut back in 2013, Aiden has gone on to establish himself as one of the household names in the championship with his family-run team. For 2023, the Scotsman writes the lates chapter in his fledgling career by joining One Motorsport for an all-out push for podiums, wins and titles.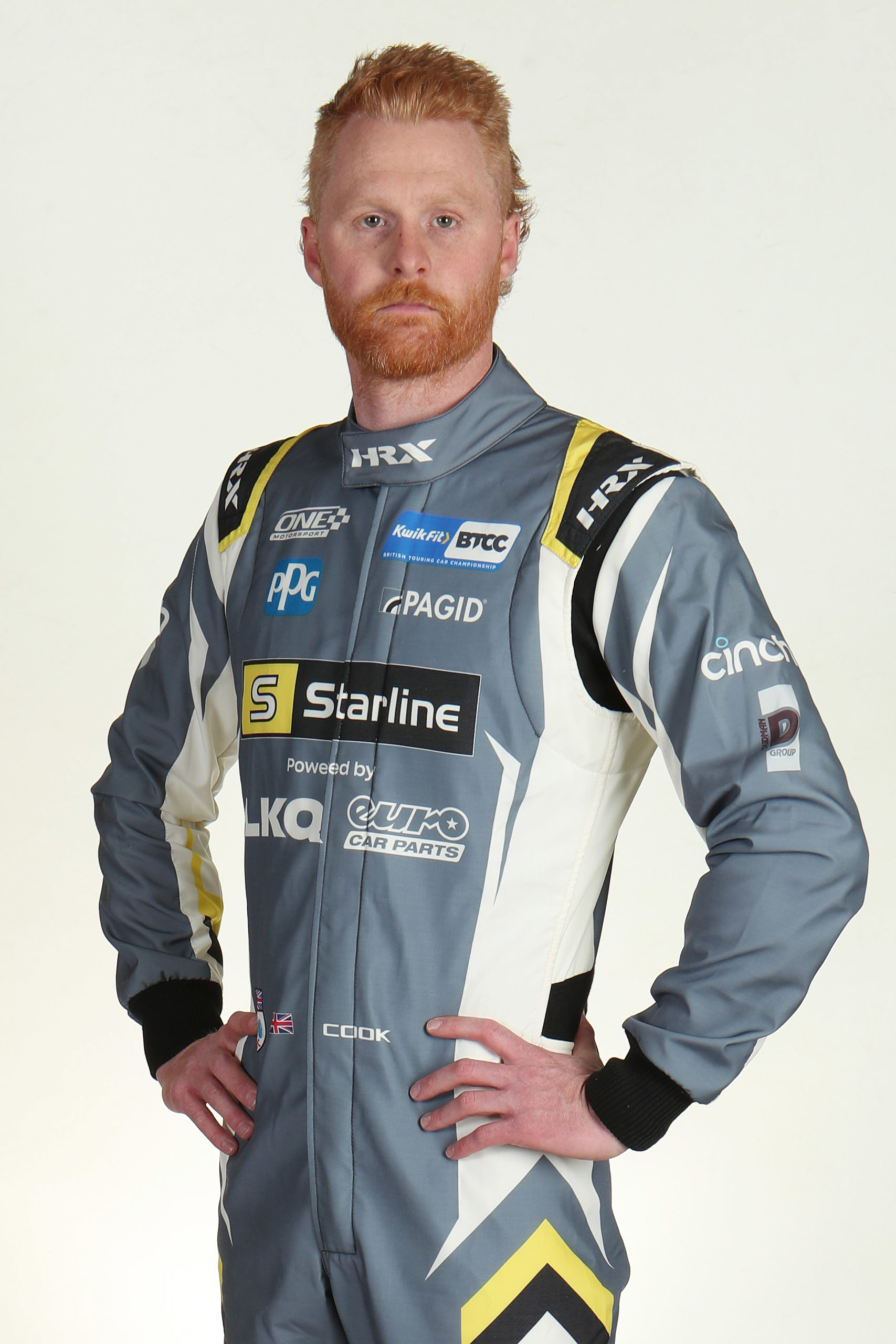 Date of Birth: 15th June 1991
Nationality: British
BTCC Races: 254
BTCC Debut: Brands Hatch, 2015
BTCC Wins: 18
BTCC Titles: Jack Sears Trophy (2015), Independent Drivers' Championship (2022)
BTCC Podiums: 39
BTCC Fastest Laps: 23
BTCC Pole Positions: 3
Staying with One Motorsport for a fifth successive season, Josh is widely regarded as one of the most talented BTCC drivers in the modern era. Renowned for his relentless speed and race craft, the Bath racer has established himself as a consistent title contender in recent years; with the biggest prize in UK motorsport firmly on his radar this year.
Date of Birth: 31st March 1990
Nationality: British
BTCC Races: 79
BTCC Debut: Silverstone, 2020
BTCC Wins: 0
BTCC Podiums: 0
BTCC Fastest Laps: 0
BTCC Pole Positions: 0
After previously spending two years with the team, Jade returns to One Motorsport for the remainder of the 2023 season. Making her BTCC debut in 2020, the Northampton racer has gone on to establish herself as a fan favourite, picking up a handful of points finishes and Jack Sears Trophy victory along the way. More of the same is the target this year.