BTC RACING BECOMES ONE MOTORSPORT – Press Release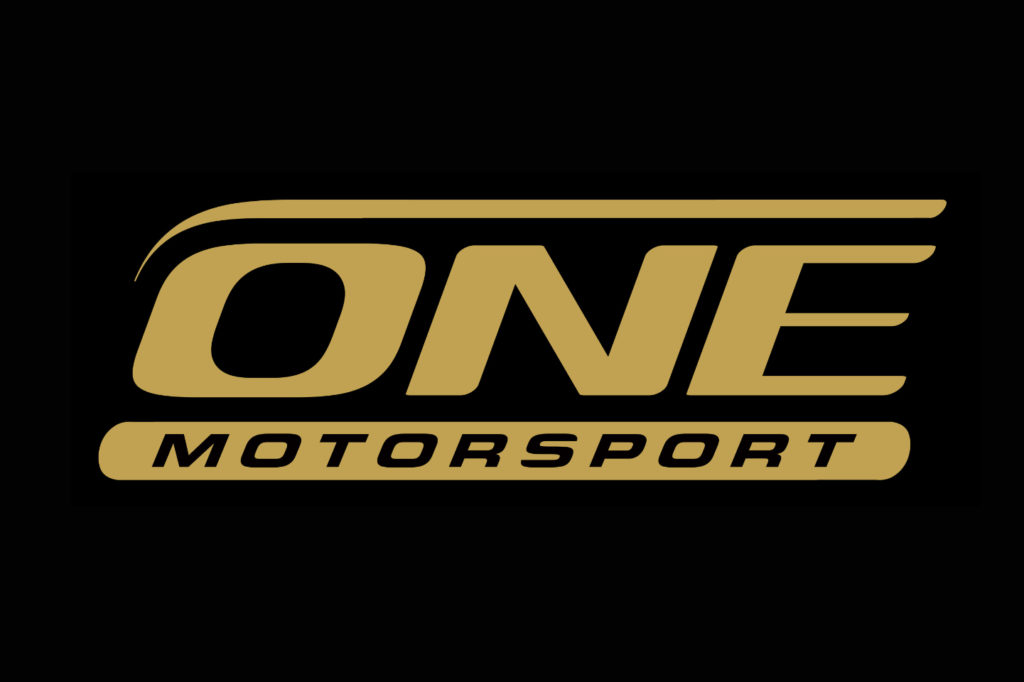 BTC RACING BECOMES ONE MOTORSPORT – Press Relase
PRESS RELEASE
13 February – Brackley, England.
One Motorsport rebrand brings major expansion for 2023
Customer Racing in British GT becomes part of the One Motorsport portfolio in merger with Motus One
Will Powell joins board alongside Steve Dudman and Danny Buxton
Exciting new driver line-ups and partnerships to be announced

BTC Racing is rebranding as One Motorsport, part of an ambitious expansion of the team over multiple years ahead starting in 2023.

In addition to the new name, the team has completed a merger with Will Powell to join the board as Marketing and Commercial Director and bring GT and sports car racing to the business.

Collectively, the newly formed One Motorsport will operate a multiple car entry in the Kwik-Fit British Touring Car Championship (BTCC) and compete with its Customer Racing program in the Intelligent Money British GT Championship, British Endurance and McLaren Trophy.

The expansion provides One Motorsport's sponsors, partners and affiliated businesses with an unparalleled package of motorsport content, events, exposure and with the best hospitality in the paddock across multiple high-profile racing series in 2023.

Announcements on the BTCC and British GT driver line-up, along with new One Motorsport partners will be made in the coming days.

Steve Dudman, Team Owner of One Motorsport, said:

"All the guys at Brackley firstly need the recognition of our achievements in 2022 and in such a short space of time competing in the BTCC – the change of name is not to leave our achievements behind, but to plan for the future as we lift our company profile within the Motorsport Industry. We are also, so pleased to welcome Will Powell and the guys from Motus One to join us at Brackley with his expertise and the GT operation being brought to the business. We look forward to going racing.

Will Powell, Commercial and Marketing Director at One Motorsport, said:

"I am delighted this has come together to create one of the strongest teams in British motorsport. In a relatively short period, my team at Motus One have worked hard to build a team capable of competing at the top. Joining forces with Steve Dudman and Danny Buxton in the newly formed One Motorsport takes things to the next level, providing customers with better support, equipment and facilities. I'm looking forward to leading the commercial operation, where I have always been at my strongest, and helping to drive forward the GT and BTCC programmes on track."

The team will look to further build on its 2022 success as BTCC Independent Team and Driver Champions, whilst striving for overall title honours.

Progress in GTs will come from a performance development programme with key hires announced in coming weeks. One Motorsport's relaunch will encompass a new website and social media channels, which will be rolled out in due course.
Links
Contact
Danny Buxton
Will Powell
---