ONE MOTORSPORT ENTERS MCLAREN TROPHY WITH FOSTER AND ELLIS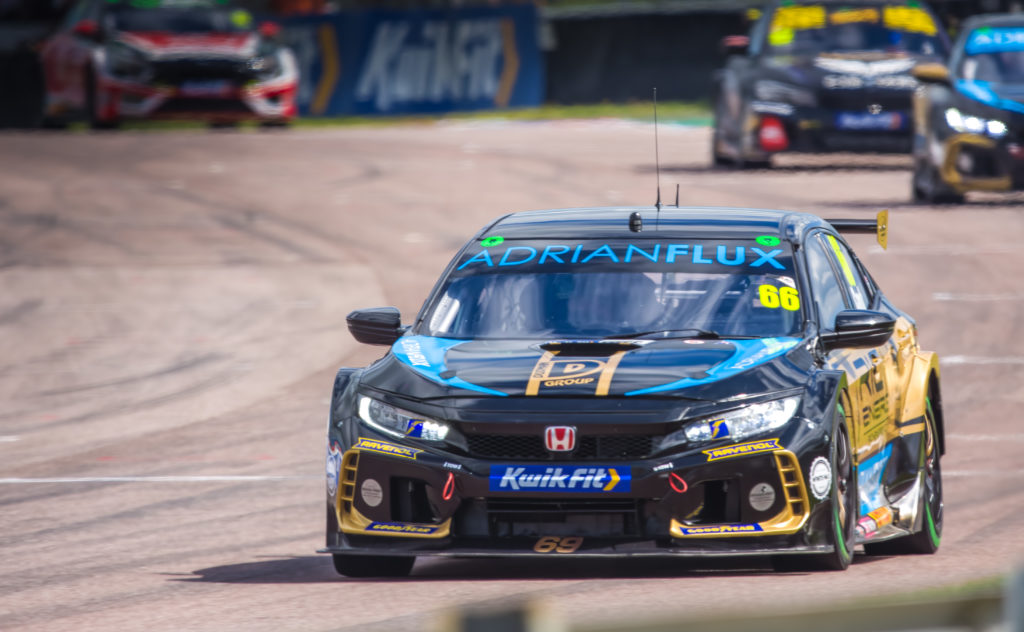 23 February – Brackley, England.
One Motorsport is pleased to confirm that it will compete in the inaugural McLaren Trophy with David Foster and former British GT Champion Bradley Ellis.
The duo will contest a full season, featuring five race weekends encompassing some of the best circuits in Europe, and aim to win the 570S Pro-Am category.
Their entry is backed by Craigard, and alongside this first car, One Motorsport expects to announce additional entries in the near future after the team's launch last week.
The One Motorsport team comprises the former BTC Racing and Motus One and recently announced it will run muilti-car entries in the Kwik-Fit British Touring Car Championship, Intelligent Money British GT and British Endurance as well as the new McLaren Trophy series.
David Foster, One Motorsport driver, said:
"I'm really pleased to have signed with One Motorsport for my first full year racing at this level, and am excited to be a part of this new project which is a great opportunity. Working with the team here to develop my skills and with Brad, I am confident we are in for a good season. The facility at Brackley is very impressive, and I believe One Motorsport will offer a great platform for me so we look forward to going racing!"
Bradley Ellis said:
"Super happy to be joining David and the Team for the inaugural McLaren Trophy Championship. The calendar looks fun and the field looks competitive, this means a good year of racing where I am sure we can be challenging to at the front with the leadership of Danny and Will."
Will Powell, Commercial Director at One Motorsport said:
"I'm pleased to welcome David and Bradley to the team and announce our participation in McLaren Trophy. We have a strong history running McLarens, so this single marque championship will be a key area of growth for the business. David is a great guy and has shown he's prepared to dedicate himself, and certainly has what it takes to be a front-runner. We're delighted to have him as part of the team and looking forward to achieving his potential and ambitions in motorsport."
Further information about One Motorsport's entries will be announced in due course. In the meantime, this latest development provides One Motorsport's sponsors, partners and affiliated businesses with an unparalleled package of motorsport content, events, exposure and the best hospitality in the paddock across multiple high-profile racing series in 2023.
---